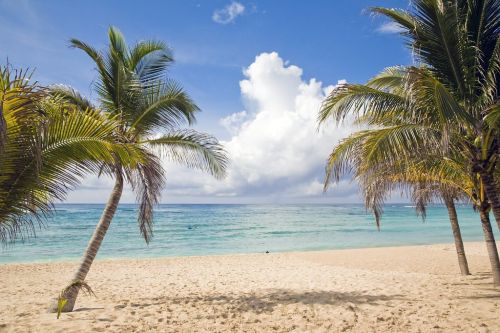 Here are the dates and destinations with the best all inclusive package deals departing from Edmonton at the moment...


1. Go to Expedia
2. Click on the 'All Inclusive Vacations' tab
3. Try searching for...
Leaving from: Edmonton
Duration: 7 days
Travellers: 2 Adults


Going to...
Mexico - Mazatlan
[use a departure date of Dec 13]


Note: After your Expedia search completes, you may want to put a checkmark beside 'All-Inclusive' on the left hand side, to only show All-Inclusive packages.


screenshots from Expedia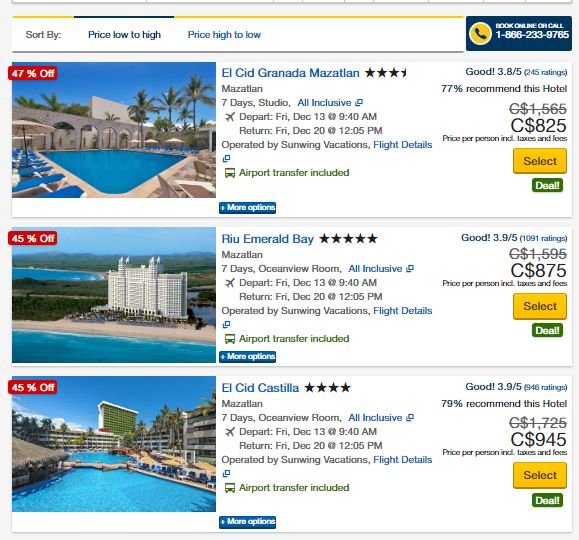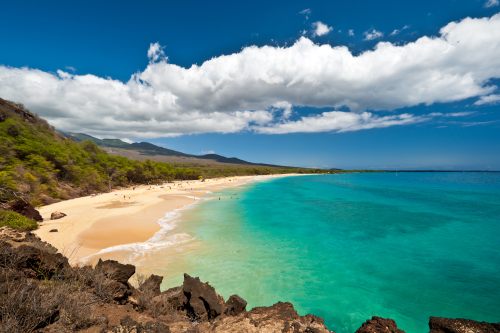 Read more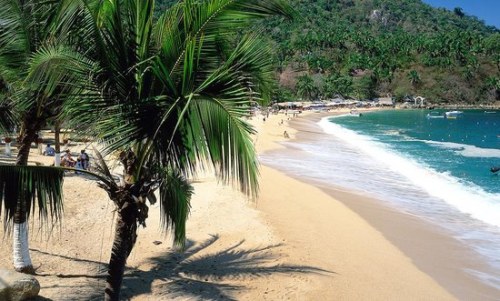 Read more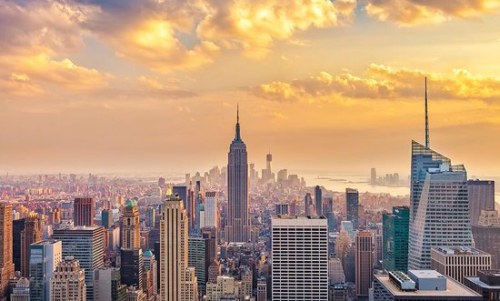 Read more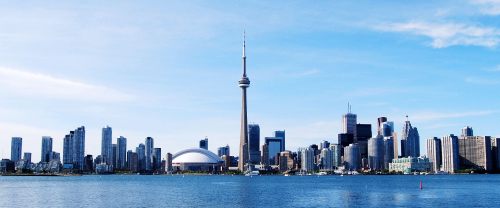 Read more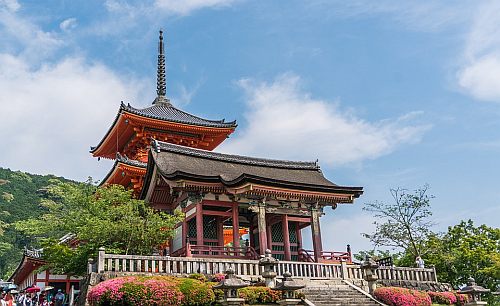 Read more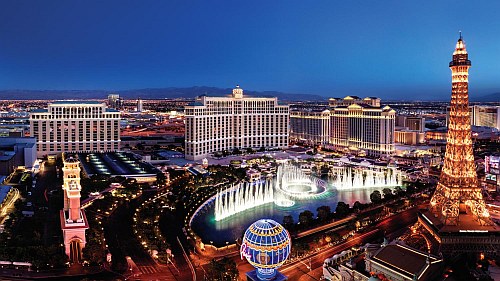 Read more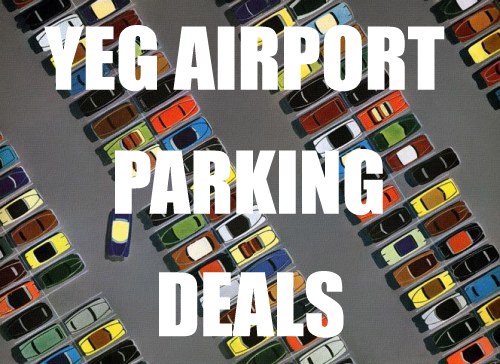 Read more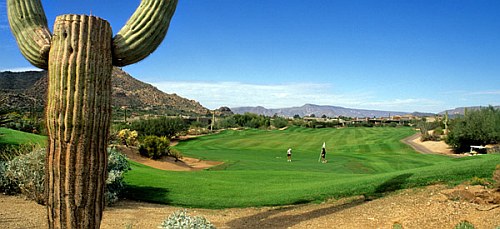 Read more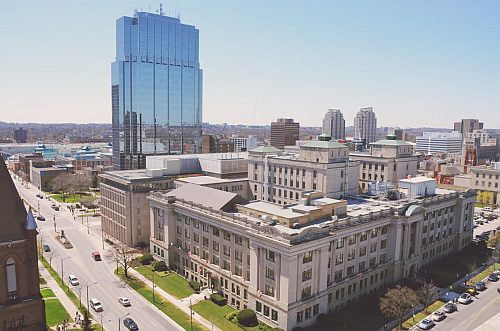 Read more