Tagged Pages Archive | Cdg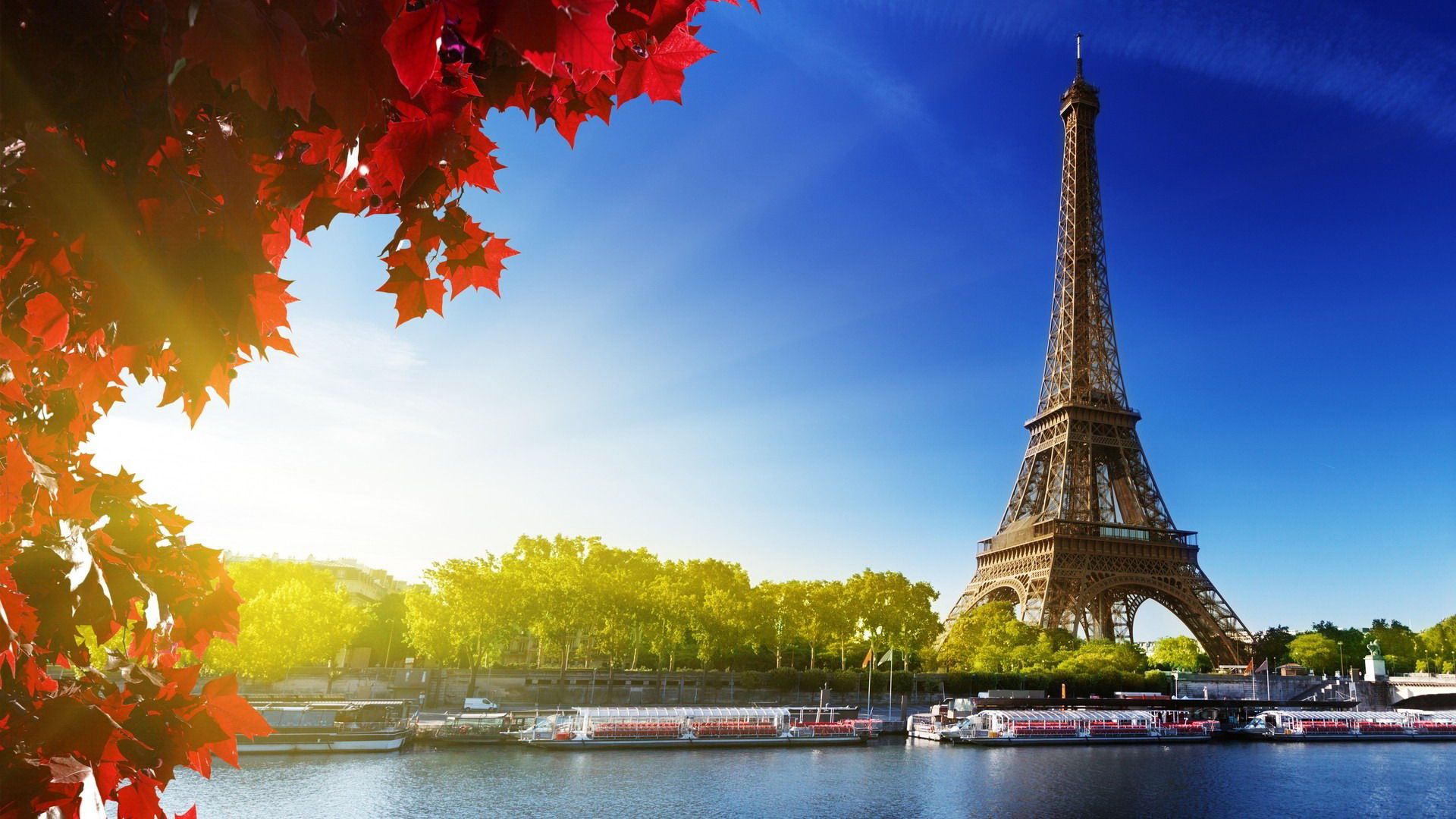 This morning Air Canada unexpectedly dropped the price of their flights from Edmonton to Paris, France (CDG) down to $781 roundtrip including taxes.
Flights under $800 to Paris are unusual, but what's also interesting is that these prices are available for September travel (the airlines usually don't like to discount Europe flights that take place before October).
There are even some decent prices around Christmas dates (although it looks like you need to depart by December 16).
Overall the cheaper fares look to be available between mid September 2014 and December 2014.
Here's how to find and book them...
1. Start with a search on Google Flights Explorer to look for available dates...
Paris: https://www.google.ca/flights/explore/#explore;f=YEG;t=CDG;li=10;lx=14;d=2014-08-25
The fares that are around $738 USD are the ones that are the cheapest.
2. When you've found some dates on Google that you like, try searching for the same ones on Kayak (use a 3 day flexible date search for more options).
When you get to Kayak, you may want to click the '1 stop' option on the left hand side. There seems to be 1 stop flights that are not much more than the 2 stop flights.
You may also want to use the 'Flight Leg' filter on the left and move it down to 15 hours or less.
3. Click through from Kayak to one of their booking partners to book. At the moment the cheap prices look to be verifying on Expedia.ca, FlightHub, and directly on Air Canada's website.
This is not an advertised sale, so as always, it's hard to speculate how long it will last.
Live discussion of this deal can be found in the YEG Deals Facebook Group. If you need any advice about Paris, try asking over 7,000 travel junkies from Edmonton by posting on the group wall.
Hit Like if you like this deal! Click Share to show your friends on Facebook.
Read more


This tutorial will explain how to get a free stopover in Iceland when flying from Edmonton to somewhere in Europe using Icelandair.
Read more



Guides >> Europe >> Western Europe >> Vacation Packages to Paris from Edmonton
Read more